Experience the difference
Partnerships    Technology     Value     Customer Service
Responsibility & Care
The quality of care we take with our clients and their business, puts us in a class of our own when it comes to business travel solutions.
Consistency, reliability, commitment, peace of mind, security and savings together with account management, personalised bookings and intelligent technology, integrate the delivery of caring and comprehensive customer service.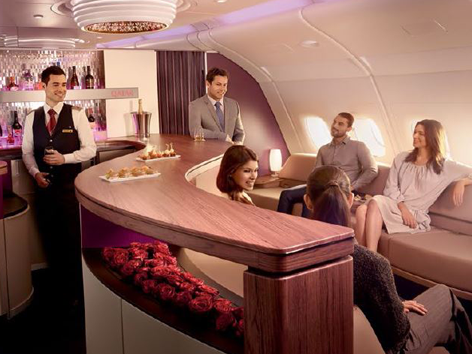 Value & Savings
We firmly believe in the value of partnerships. Together a well designed travel policy and compliance are the cornerstone of an effectively managed travel program.
As companies expand their business activities they are increasingly consolidating their travel program. We assist you to leverage total travel volume, and concentrate on sourcing with an optimal number of suppliers, as well as standardising travel policy, processes and tools.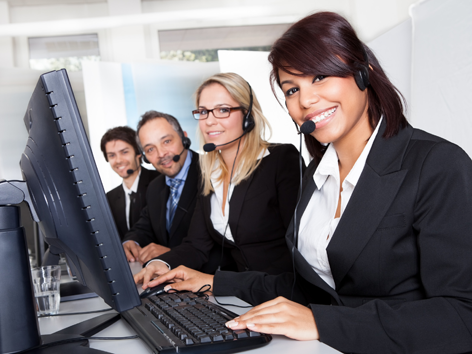 Customer Service
Our highly skilled consultants have the experience, knowledge to service and deliver your travel program.
Supporting you to achieve your company goals.
Delivering with care on our promise.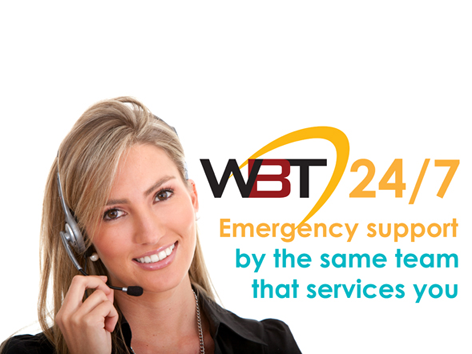 Experience the Difference
Our focus is on your business.
Our consultants go the 'extra yards' to proactively seek-out savings throughout the booking process and your requests are answered promptly.
Our 24/7 after-hour emergency service is serviced in-house by the same team that you know and trust.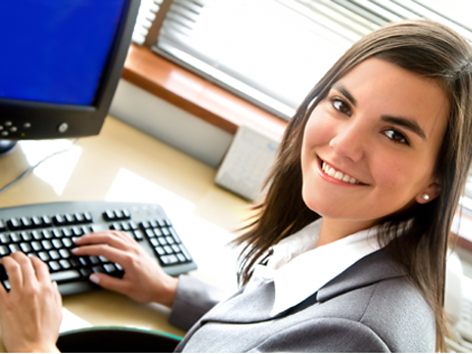 What our clients say about us
"World Business Travel has been looking after
DDB Group in Australia for 25 years.
We are a demanding client. WBT always deliver. Their knowledge of the travel industry (domestic and international) is second to none.
Would I recommend the company to you?
In a word – definitely!"
Frank Megale Senior Commercial Finance Manager | DDB Group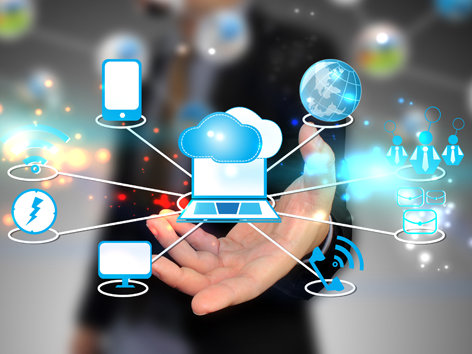 Intelligent Business Solutions
We continue to customise functionality to reduce costs, save time, achieve measurable results and deliver savings.
Our suite of technology services enhances the traveller, travel booker and finance & administration experience.

helloworld Business Travel

As a member of helloworld Business Travel we have access to deliver exceptional airfares, accommodation and vehical rental rates


Convert your American Express Membership Rewards. Free up your cash flow by converting your Amex Rewards points to pay for your company's travel, purchase gift vouchers or staff incentives.

World Business Travel is a financial partner of Travel Solutions International (TSI) a leading global travel management network.
As a member of helloworld Business Travel and their huge buying power, we deliver exceptional airfares, accommodation and vehicle rental rates.
So take the first step to better manage your travel:
Call our specialists on