An Australian owned boutique business travel solutions company
Our highly trained Consultants take personal responsibility
for our clients' travel business, ensuring caring, end-to-end service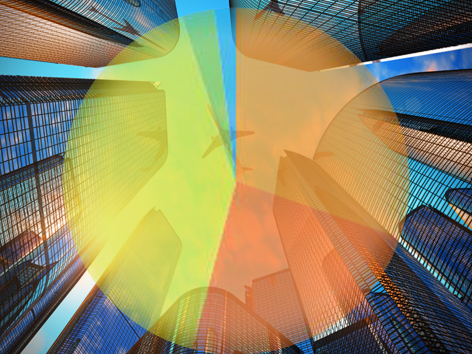 With our leverage in the travel industry and our constant surveillance of the global travel market for cost-savings we can guarantee the best value for your travel spend.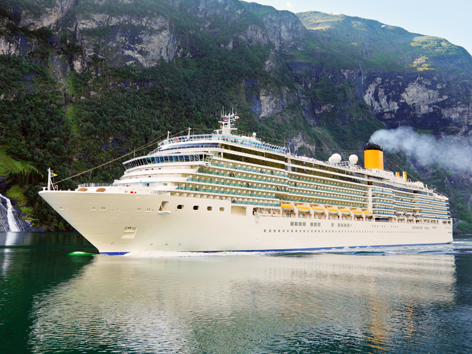 As a World Business Travel client it's easy to mix business with pleasure.
Add value to your relationships with your employees.
Take advantage of the business travel benefits your company receives from us and give your staff access to the same benefits.
Our expertise in travel is available to your staff for personal journeys and holidays.
Click here and take advantage of our special leisure offers.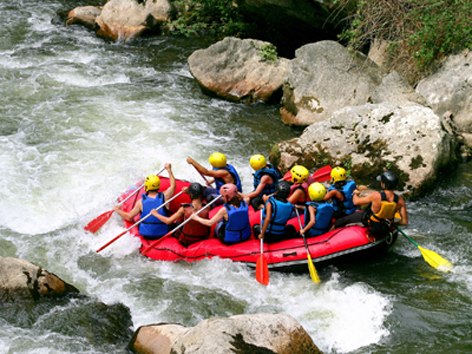 We provide special rates for Travel Insurance when you book through our site. Click here to book your insurance

Travel Solutions International
World Business Travel is a founding member of Travel Solutions International, an industry-leading global travel management organisation owned and managed by exclusive partners in more than 35 countries.
TSI leverages our extensive industry expertise, cutting edge technology and understanding of corporate context, to bring value and ease to your travel experience.
We provide a first-class business travel service, with value-added options for a comprehensive approach to global travel management.
Talk to us about all the benefits of our partnership with Travel Solutions International.

Exceptional rates
We are a member of Helloworld Business Travel, Australia's largest network of independent corporate travel agents and travel management companies. It is an organisation with buying power of more than a billion dollars.
Our partnership with Helloworld Business Travel delivers exceptional rates on accommodation, airfares and car rental.
Say hello to new value via Helloworld Business Travel with World Business Travel.

Convert membership points
Convert your American Express Membership Rewards
As one of a select number of travel management companies in Australia we can assist you to free up your cash flow by converting your Amex Rewards points to pay for your company's travel.
There are no restrictions on any products we offer and points can be used for anyone to travel, purchase gift vouchers or staff incentives.
So take the first step to better manage your travel:
Call our specialists on