We are a proudly owned Australian, boutique corporate travel management company.
For over 40 years WBT has been delivering superior corporate travel services to our clients.
We understand your business has its own travel policy priorities.
We pay careful attention to your unique travel requirements.
About Us
Who we are and what we do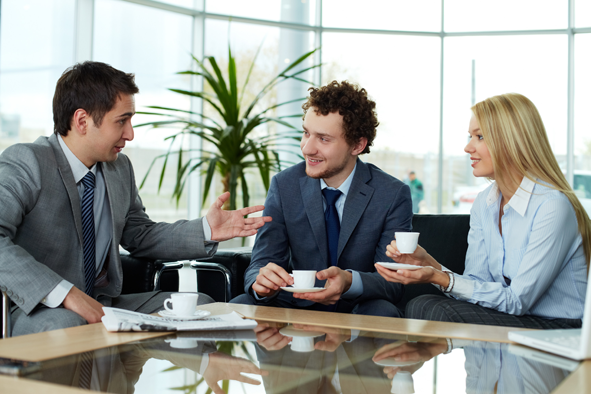 At World Business Travel we take the time to listen to our clients. Each client has their unique requirements. We too are not just a one-size-fits-all travel company, we tailor our services to your needs, even some you may not have thought of.
We take a holistic approach to your business travel that delivers agreed results. Working in partnership with a spirit of openness, honesty and integrity. Our experienced consultants take pride in their superior service delivery and cost-saving efficiency.
We are a partner in Travel Solutions International (TSI), a global network that focuses on bringing to our clients, consistency, clarity and standards to the management of travel expenditure across multi-national markets.
If you're a global company, we have you covered.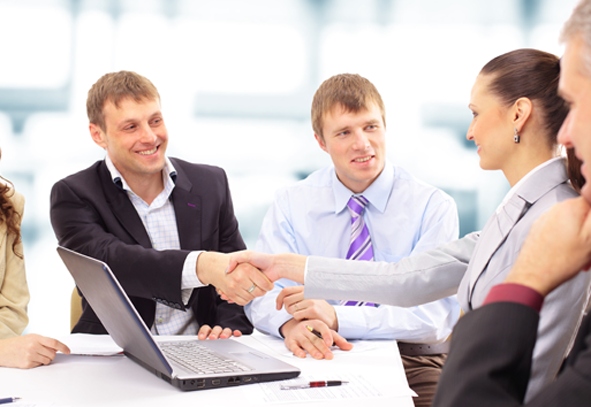 World Business Travel takes a comprehensive approach to your travelling business, focusing on unique personal service and highest possible value. We work in partnership with your company to fully understand your travel requirements and design the best travel solutions tailored to your needs.
In partnering with us you will have the best team of travel experts in the business negotiating on your behalf to identify and deliver savings and manage your company's travel policy.
We can save up to 15% on your travel expenditure by introducing our travel spend reduction program.
Our clients appreciate our attention to detail and competitive fees. According to an independent study, they rate us well above the benchmark for flexible and responsive service. We value and respect the responsibility they have placed in us.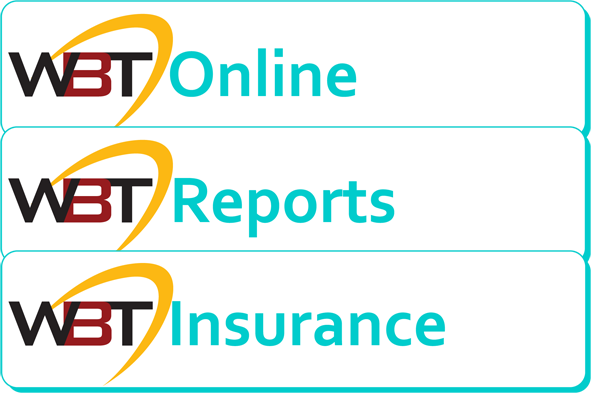 World Business Travel continues to invest in the latest technology empowering clients with tools and options to take charge of their own bookings to deliver additional savings. We train them to make good choices within company travel policy.
Our clients include large, small to medium, local, national and global companies, in sectors that include agriculture, legal, energy and resources, not-for-profit, engineering, manufacturing, business services, finance, pharmaceuticals, IT and advertising.

Russel Amaral – Managing Director
The safest way to build your business and yourself is from the ground up.
Russel started his career in the travel industry as a business travel consultant with Qantas.
He was already a travel industry veteran by the time he took over World Business Travel, as a solid, reliable travel business.
Russel takes a hands-on approach to the business, moulding it into an energetic, tech-savvy, client-focused company.
Prior to the travel industry, Russel who is also qualified in hotel management and hospitality, spent 10 years in the industry. Five of these years he worked in food and beverage service on cruise lines all around the world.
Russel is passionate about travel and has travelled the globe extensively. Connect with Russel at russela@wbtravel.com

Peter Thomas – Director of Sales & Client Management
No one knows the travel business better than Peter. When Peter joined World Business Travel more than a decade ago he already had 30 years' experience in travel and hospitality. He held key management positions at regional, national and local levels.
With a masterful understanding of every aspect of the industry, Peter takes a strategic approach to our clients' business. He negotiates supplier agreements, educates and trains travel bookers and reviews with each client the opportunities for greater savings and improved processes. Peter and his team maintain technology best practice and a familiarity with all the latest technological developments that are invaluable to our clients. Connect with Peter at peter@wbtravel.com
Our Partners
Global and local

World Business Travel is a founding member of Travel Solutions International, an industry-leading global travel management organisation owned and managed by exclusive partners in more than 35 countries.
TSI leverages our extensive industry expertise, cutting edge technology and understanding of corporate context, to bring value and ease to your travel experience.
We provide a first-class business travel service, with value-added options for a comprehensive approach to global travel management.
Talk to us about all the benefits of our partnership with Travel Solutions International.

We are a member of Helloworld for Business, Australia's largest network of independent corporate travel agents and travel management companies. It is an organisation with buying power of more than a billion dollars.
Our partnership with Helloworld for Business delivers exceptional rates on accommodation, airfares and car rental.
Say hello to new value via Helloworld for Business with World Business Travel.

There is no higher status for a travel company than membership of the Qantas Platinum Club. This is a privilege extended to a select few of Australia's corporate travel companies. World Business Travel is one of them.
So our clients are entitled to priority, personal and premium customer service including:
1. Priority travel requests
2. Those special 'traveller nuances'
3. Priority access to the Qantas helpdesk.
Qantas Aquire – Business Rewards Program
The Aquire business rewards program that lets you save on airfares and earn Aquire Points.
We track and report your company's usage to Qantas so that you earn your rewards on all eligible flights.

Our partnership with Virgin Australia provides us with a variety of benefits and opportunities to save you money and ensure your travellers receive the rewards expected as frequent flyers of the airline.
Our superior tracking and data sharing ensure that your Accelerate Program and access to Fair Advantage discounts are delivered for every eligible flight.
So take the first step to better manage your travel:
Call our specialists on